Ultimate Handyman was featured in issue 111 of web user magazine in June 2005.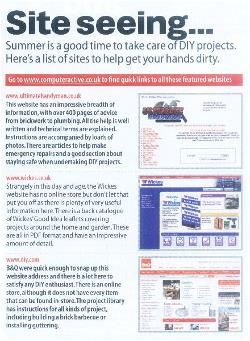 Ultimate Handyman was listed in computer active, where the site was listed along with B&Q and Wickes. (Issue 218)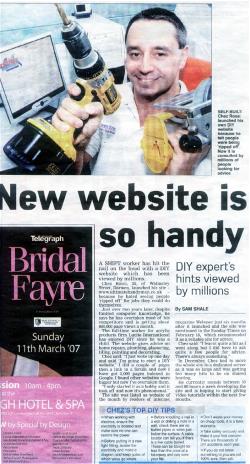 On Thursday March 1st 2007 Ultimate handyman was featured on page 14 of the Lancashire Telegraph.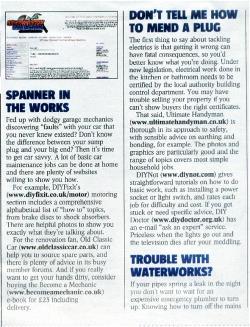 On February 19th 2007 Ultimate Handyman was fortunate enough to be listed in the Sunday Times InGear supplement on page 30.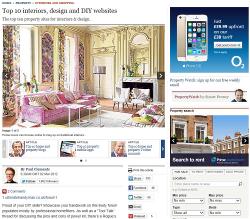 Ultimate handyman was listed as number 1 in the Telegraph Top 10 interiors, design and DIY websites on the 2nd Mar 2012
Ultimate handyman was interviewed for the BBC radio 4 program "Digital Human" This was aired on the 7th October 2013