NOT this type
More THIS type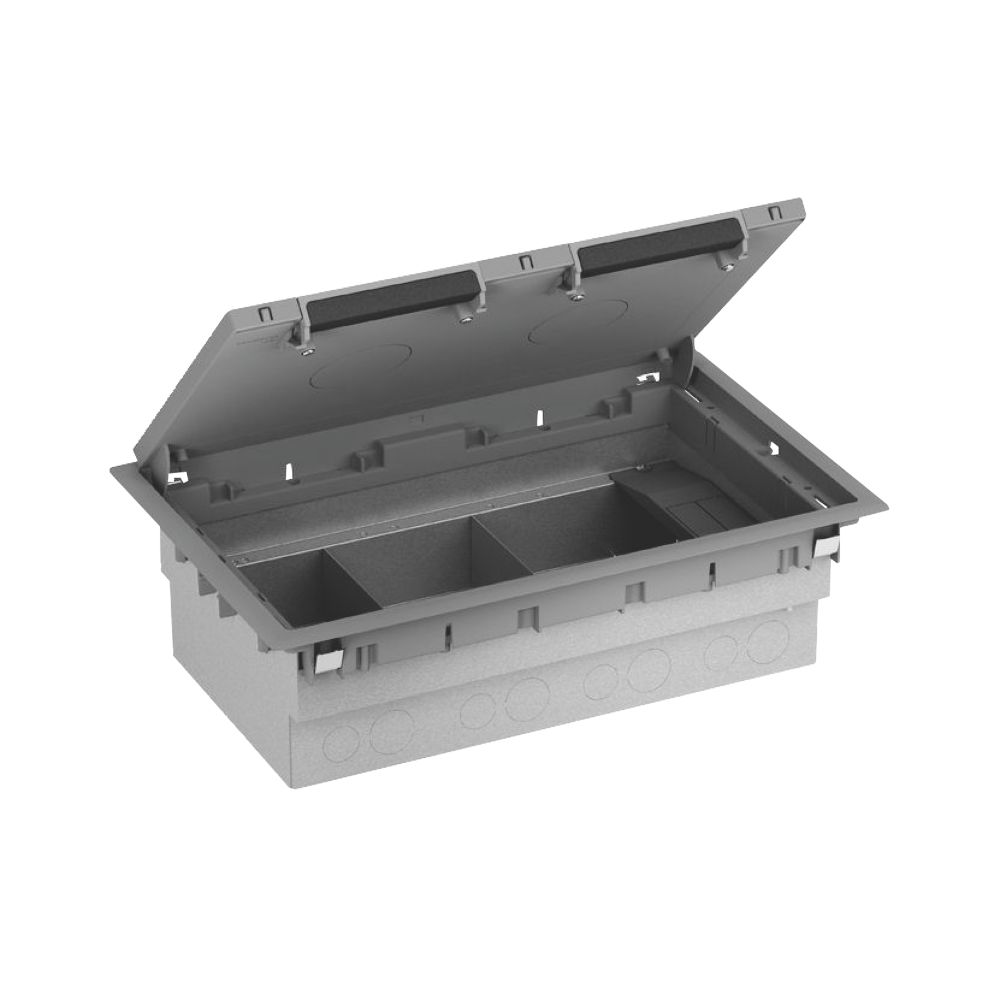 but suitable to be set into a concrete floor and has the ability to take 'wheeled traffic' in a Workshop. Pump Truck, Sack Truck, 'A' frame hoist, etc. Not that we'd be deliberately crossing over the lid but...................Hence the lid would need to be steel or cast.
The ducting for the cabling is already present. Or nearly so. The ducting became redundant when feeds to other equipment was moved overhead.
Does anyone have experience of installing such in possibly a Factory situation and can recommend a make/supplier please?
The installation would be a 'budgeted improvement' so cost would not be at the forefront of the considerations.