mahoak wrote:So I got some solvent free Evostick glue to use on Spanish brick walls
I doubt that would work. Some years ago a carpet fitter gave me a tube of what they use to glue metal thresholds to concrete floors. Can't remember the name but it really worked.
The nearest product commonly available is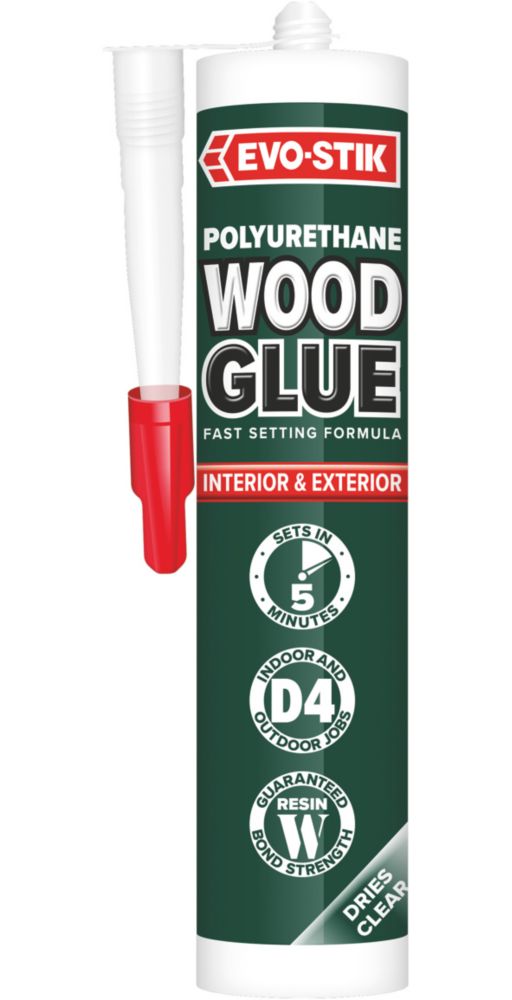 Just keep in mind that it is an 'expanding foam' type of adhesive so, not too much, and have battens/wedges available to brace the skirting against an opposing wall. Leave bracing in place for 24 hours.