I've bought many tools over the years, Having been a mechanic for over ten years I've spent more than my fair share on tools. One of my best investments recently has been this drill / driver set from screw fix. Currently at only £80, Its only their own Titan brand but for the money it is just really impressive. The drill is obviously not going to power through walls at only 10.8v but it does very well at most jobs around the house.
The impact gun is more powerful than my Snap-On equivalent (which was only 7.2v and cost 3 x the amount!) the Titan one has a progressive trigger and LED work light. The impact gun is a bit driver really so I bought some impact bit to socket adaptors whilst I was at it so for an extra few quid it will now drive 1/4", 3/8" and 1/2" sockets.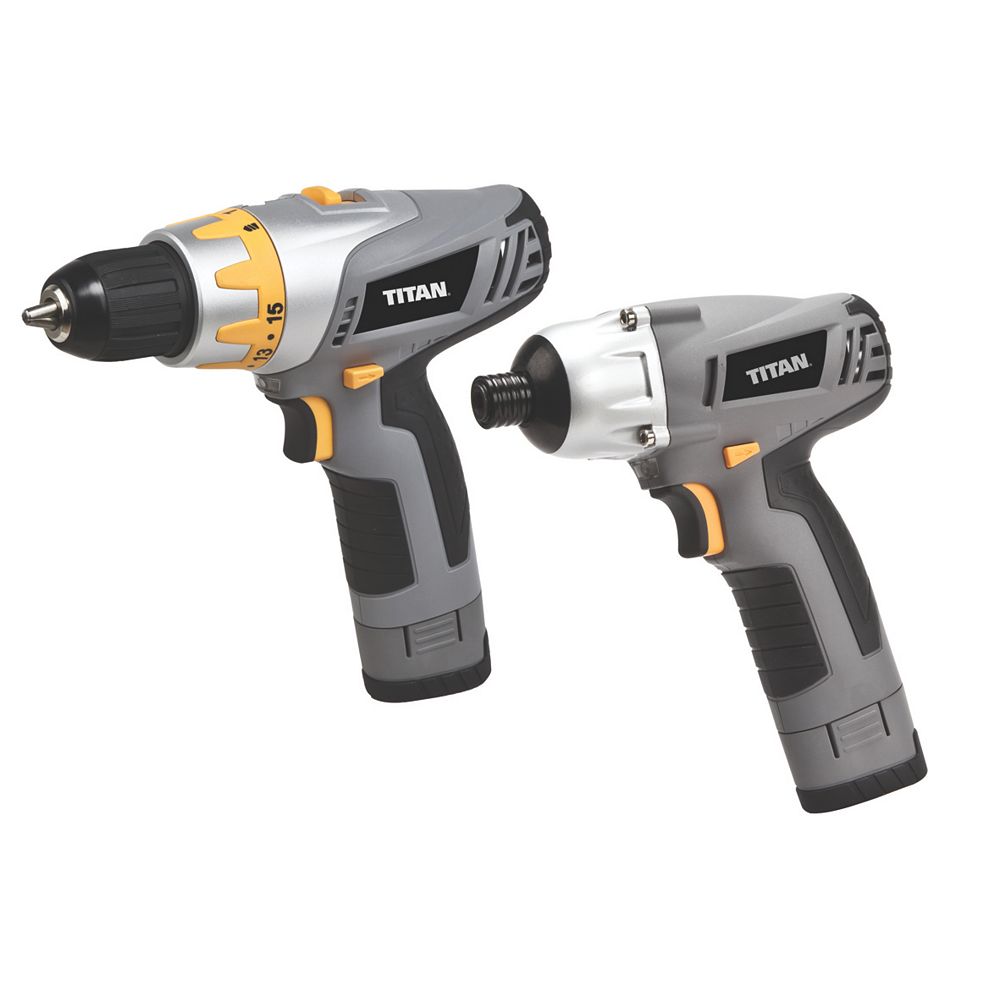 Link below.
http://www.screwfix.com/p/titan-ttp451d ... iver/42759
I've also found the SDS Drill and Circular saw from Titan to be very good for DIY use.