That's what it says. Honest.

Suitable For Body Grooming:
Cutting wood, branches, logs.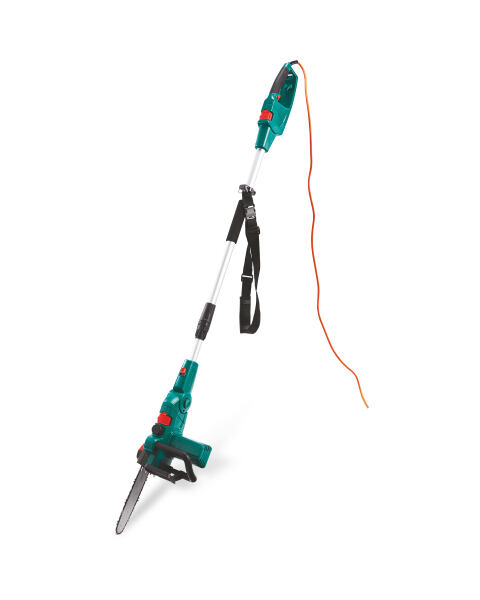 I've always found that I have a need for one of these. The odd Gardening job that you just can't reach! The annoying tree branch that is just beyond reach without teetering on a step ladder. But, I've never felt the need to justify the expense of a petrol driven variant.
However, this is a viable consideration at £69.99
https://www.aldi.co.uk/electric-pole-pr ... 1288135500