I have a acrylic part that I would like to reproduce. These are some pictures of the part in question: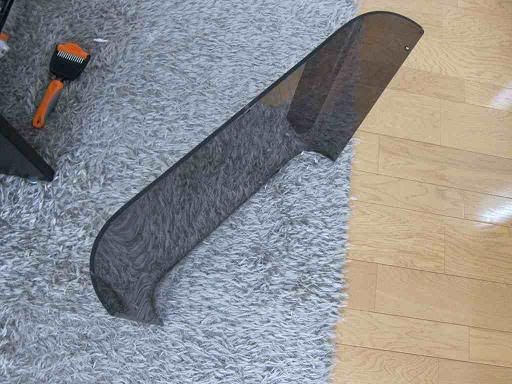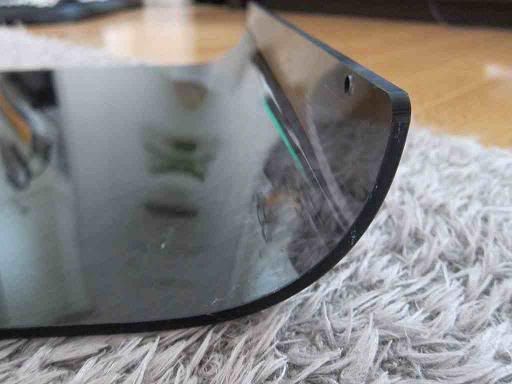 Its made from 5mm tinted acrylic and is approx 500mm square
I work with a lot of plastics and the cutting, drilling holes, polishing etc is no problem but I haven't done any bending yet.
I was originally thinking of using a heat gun and a radius form to bend the radii but I don't think it will really be the best method.
I was looking at videos on youtube and I found this one:
http://www.youtube.com/all_comments?v=iUTNcQlHiho
Whilst the video is showing acrylic being bent with a heat gun, some of the comments were talking about building an oven with heat lamps in to heat up and bend the acrylic.
I was wondering if this would be a suitable method for forming the item above.
I was thinking of making a positive mould and then lying the sheet on top and letting the heat lamps heat the material up and hopefully the plastic would sag to the profile of the mould.
Does any one have any thoughts on this? Do you think it would work, would gravity be enough for the plastic to bend to the profile of the mould? Any thoughts on oven size and heat lamp power etc?
Thanks in advance for any thoughts or advice.