Some have two wires some have 3, you will not know until you take the cover off the old one.
I have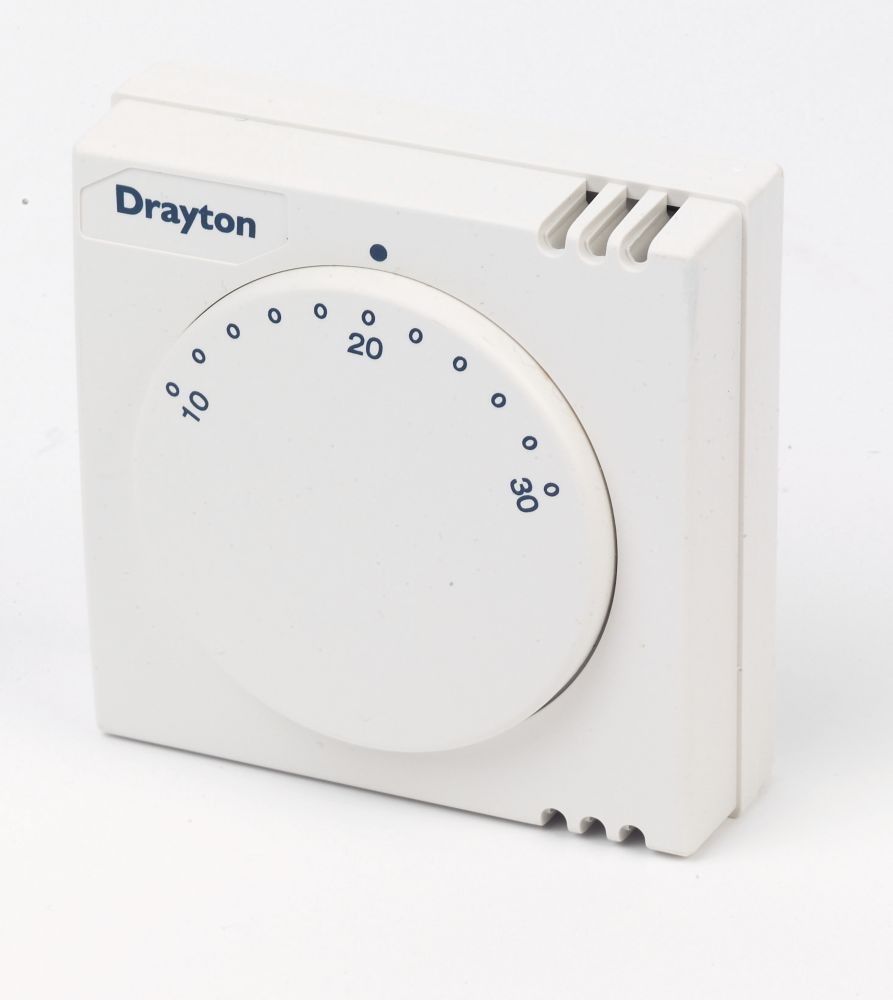 these. Mine works on two wires, but its supposed to have 3
Less than £20 from
screwfix
I chose this model as it doesn't need batteries, is only about 1 degree out, and has a nice "click" when the temperature is reached and its easy to turn, better than the new-fangled electronic rubbish
_________________
Fret not, a forum is a collection of opinions. Above, are mine.
Which is correct? Metre or Meter? Click the link to find out more.
Working on
anything electrical
? have you got a
multi meter
?
why not
? Would you hit a nail with a shoe?
If gloom had a voice, it would be me.
How to post a picture on this forum
Click here