The lights you have linked to have a "wall wart" power supply, which must be plugged in. So those lights are of no use to you in this instance.
(A wall wart, is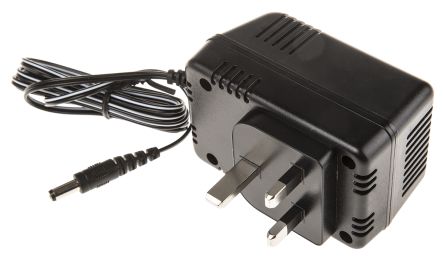 so you can't "cut the plug off")
_________________
Take it easy, a forum is only a collection of opinions. Above, are mine.
Which is correct? Metre or Meter? Click the link.
to find out more.
No such thing as "Thou shalt put this wire here, Thou shalt put that wire there"
.............Take a picture
BEFORE
you do the job.
If gloom had a voice, it would be me.
How to post a picture on this forum
Click here