First of all it is called a switch / switch plate, not a double switch socket. I had to point that out to make your search easier, other wise you will just end up with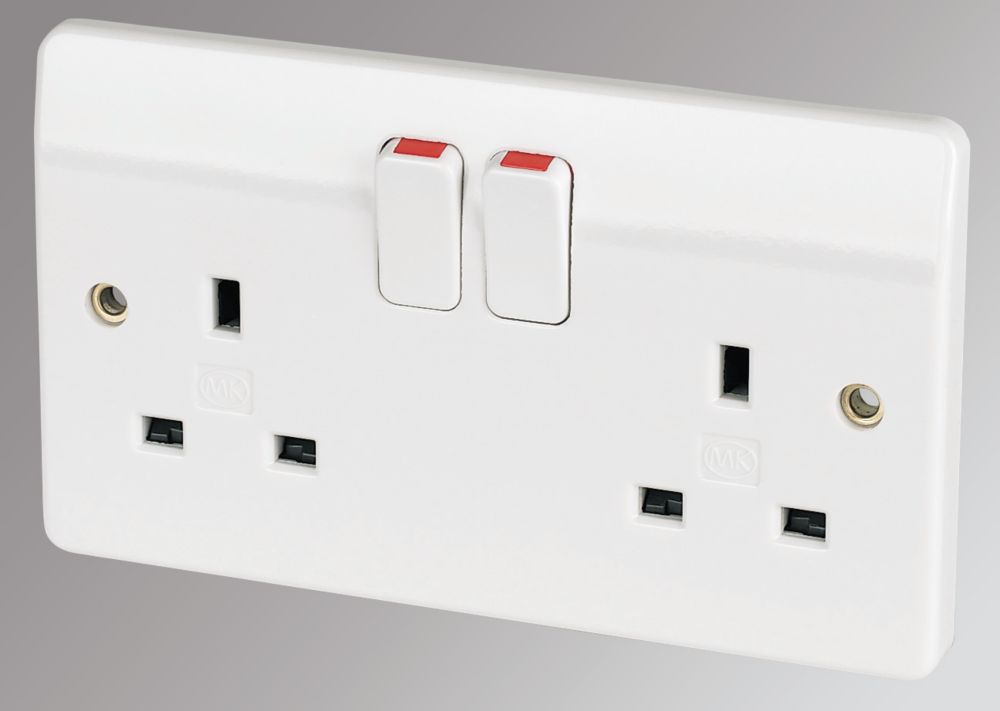 Which is a double switched socket.
As said what you want is more commonly known as a "
Grid switch
You will also need a
Grid frame
a
grid box
and a
Grid plate
But before you even think about any of that, I should ask the following.
Is your your
light fitting
able to be dimmed? (not all are)
Why are you dimming a hall lamp?
Get an an echo dot, a phillips hue kit and enjoy. (You just tell alexa to turn the light on or off, no need for a switch
)
_________________
Fret not, a forum is a collection of opinions. Above, are mine.
Which is correct? Metre or Meter? Click the link to find out more.
Working on
anything electrical
? have you got a
multi meter
?
why not
? Would you hit a nail with a shoe?
If gloom had a voice, it would be me.
How to post a picture on this forum
Click here