..............or use on of these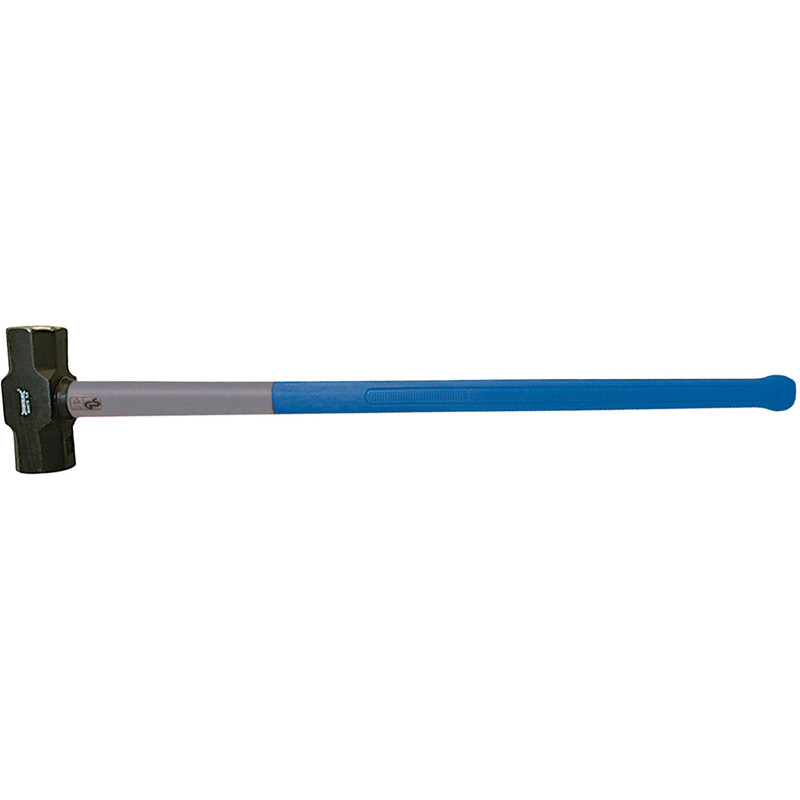 I actually did this week end, hard core too big for this hole I wanted to fill in, used the above perfect fit now.
_________________
Fret not, a forum is a collection of opinions. Above, are mine.
Which is correct? Metre or Meter? Click the link to find out more.
Working on
anything electrical
? have you got a
multi meter
?
why not
? Would you hit a nail with a shoe?
If gloom had a voice, it would be me.
How to post a picture on this forum
Click here