Morbius wrote:
Multimeters are ok for diy'ers but you won't see many pro electricians using them except maybe factory maintenance where they test things at a bench or machine. The self contained probe type tells you everything you need to know at a glance if your on a pair of steps, up a ladder, or in a tight loft space. The information is at your line of sight with led and audio signals.
I used a clamp-on multi-meter when measuring voltage, frequency or ohms the current clamp was handy as you could hang it on something. However you are correct one should really use a device with no selector or battery so it can't in error have a flat battery, or select wrong range.
The Martindale has been the electricians tester for many years, no batteries, no switches, easy read, can't get much better. However the proving unit

which was often used with it was applauding. It simply 500 volt was not really a good test when any voltage over 50 could cause problems. Other makes have a ramp up test so do test all voltages.
However for DIY the Martindale unit is rather expensive. A voltage tester like this
at £13 is a lot cheaper. And it is likely any DIY person will want a multi-meter anyway, so at £16 a meter like this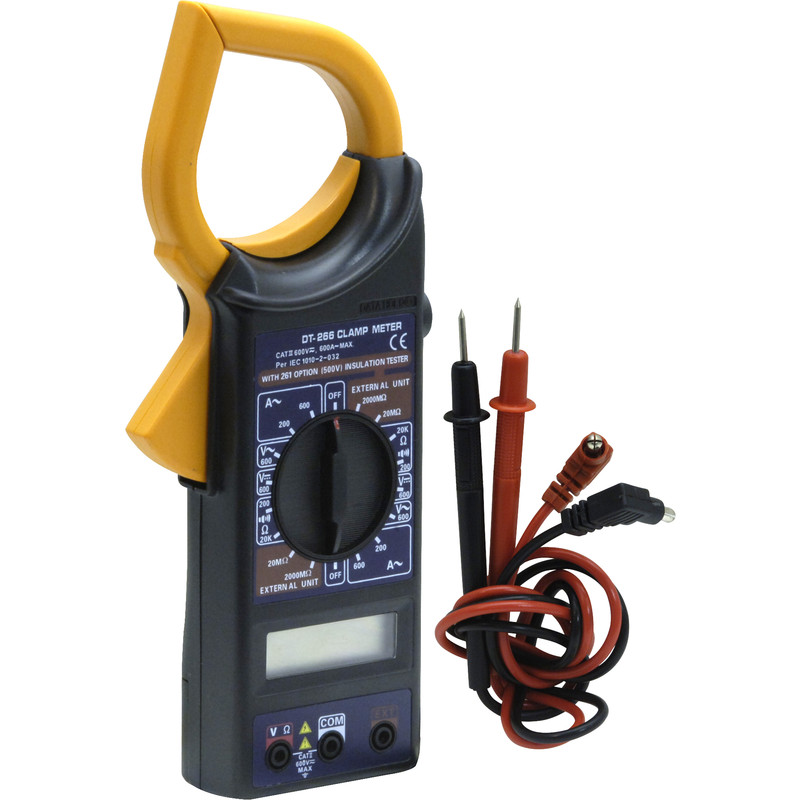 will test nearly all you want, and because the current part of the meter does not use a wired connection the user can't in error produce a short circuit so no worries about ionisation of the atmosphere. OK I will admit the leads are not to regulation and don't have the fuses in them, and the probes are too long, they exceed 1mm, but in real terms 1mm tips are a pain.
As with many testers this one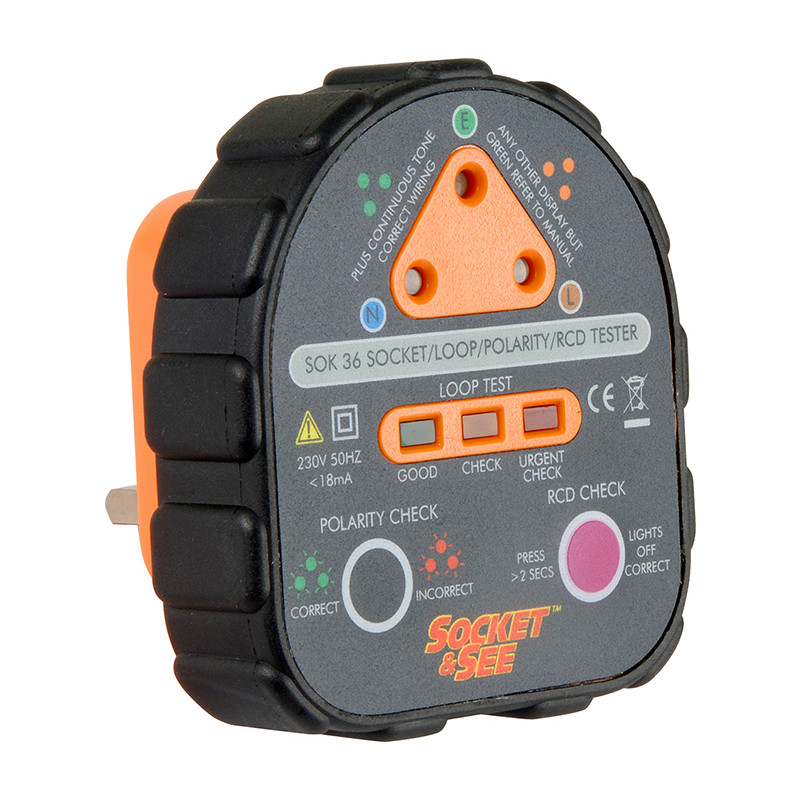 is very good for the DIY guy, but you would not find one in my tool kit, I would use a proper loop impedance meter.