I need to replace my bathpanel and figured at the same time I'd plaster the area around the bathtub.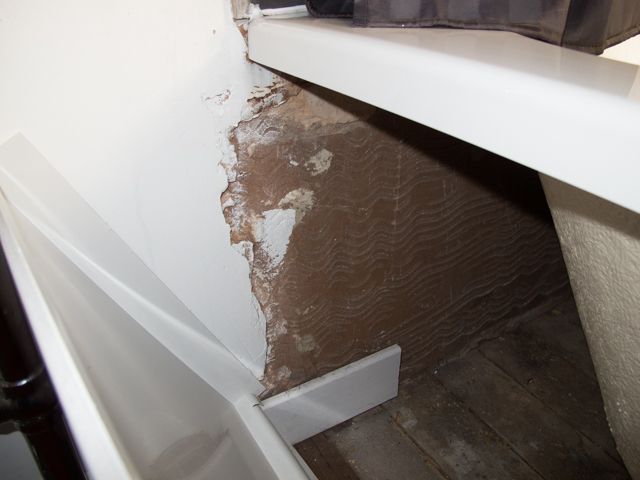 That's how it's been since we moved in last year. No idea why the previous owners chipped away at it (unless it was to fit the bathtub) and then didn't repair it.
I've never plastered before. I was planning to rub down some of the adjacent existing plaster, PVA the area, then replaster up to the edge of the skirting board before finally painting.
Is there anything I should do or look out for?
Any preferred type or brand of plaster or paint?