got a kitchen to do coming up and today we went in and pulled out the old kitchen and skipped it. as usual not a particularly nice job. grease and general rankness everywhere.
the worktop mason mitre at first glance looked a bit on the rough side even for an old kitchen
Attachment:
Fin1.jpg [ 90.93 KiB | Viewed 3598 times ]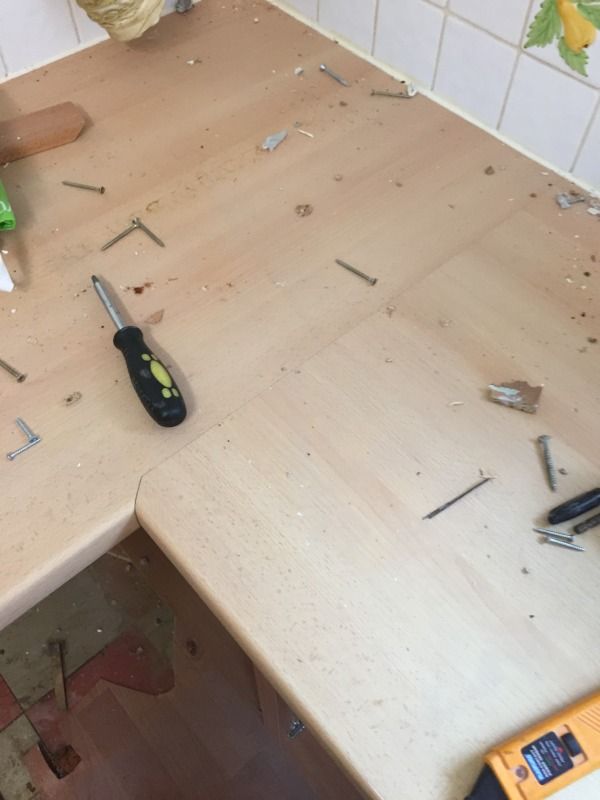 but further into the rip out when i went to undo the clamps i found this
Attachment:
fin 2.jpg [ 109.7 KiB | Viewed 3598 times ]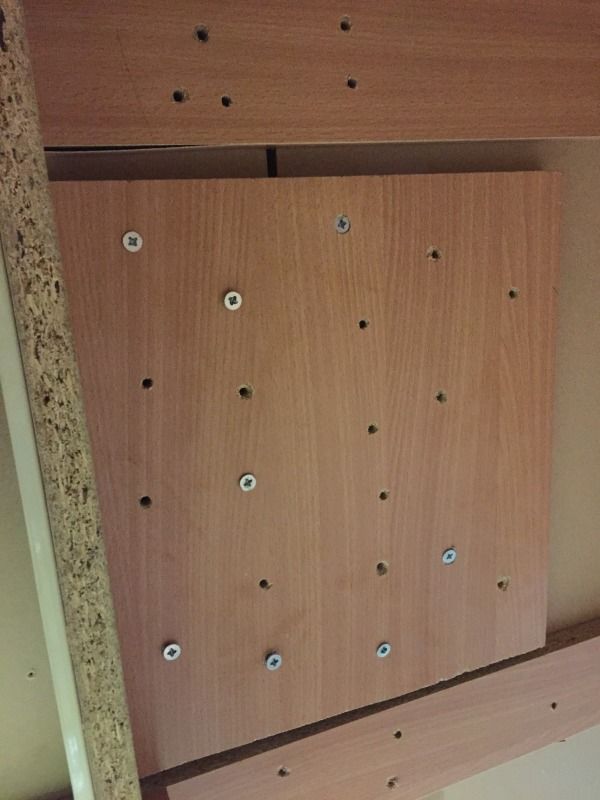 never seen one joined quite like that before... and that was before i took any screws out.