I tend to use Screwfix a lot for parts, it is simply handy to where I live, so when I want items I tend to look there first. However with 12 volt LED lighting there advice seems to be flawed.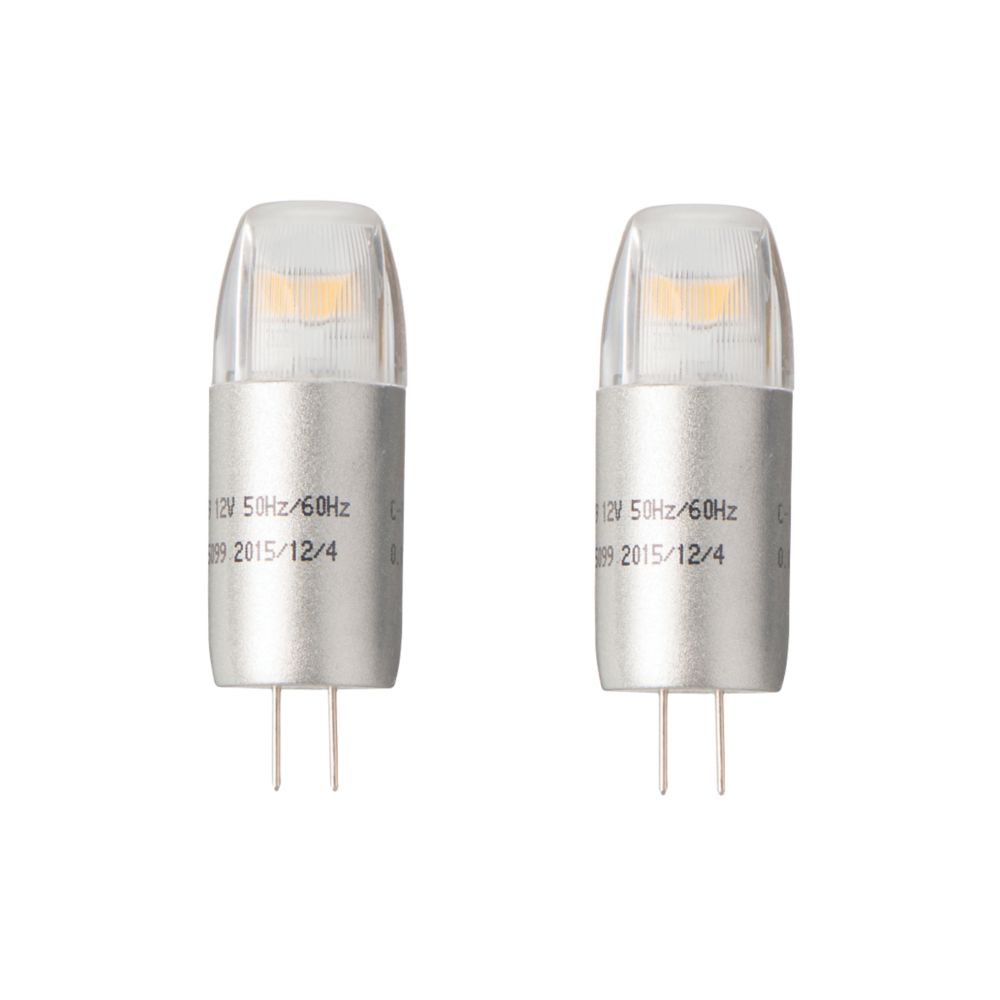 This is a good example, in the question and answers it asks "does the transformer need to be upgraded for this product?" the answer
Quote:
Hello Colmartin,
When installing these products you will need to use ...