graham101 wrote:
OK, thanks for all the helpful posts.
It looks like I need to remove the skirting boards and fit new ones that would allow the laminate to side under them - path of least resistance.
The current skirting board is about 18mm thick, so I would like one that is about 20+mm thick and a bit taller than the current 80mm, but I could not find any!?!
Any pointers please.
Ok, what I will say to do is a
bodge
but it will be the cheapest and simplest way for you that I can, so far, think of!
Take off the skirting as gently as possible and as the board was sort of (badly) aligned to the skirting you should now have an expansion gap. Make sure you have at least 15mm all round.
Use some shims to refit the skirting above the board (screw through, make certain of NO pipes or electrics).
Fill the gap on the top of the skirting with what ever the pro decorators state? Me I would silicone as its a bathroom.
Type of packers to use....maybe these?
https://www.screwfix.com/p/broadfix-assorted-plastic-shims-medium-100-pcs/99189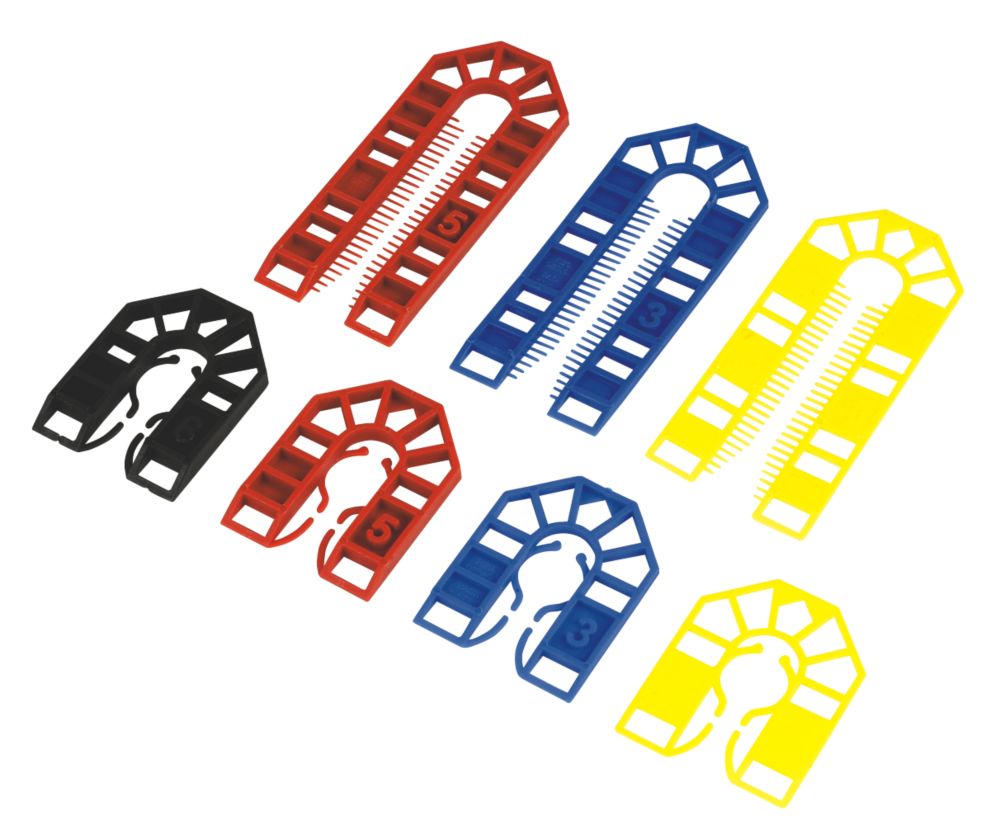 So apart from your time and labour about £20 to sort out....unless im missing something???