Hi Guys!
First post and the reason why I made an account.
Currently planning a DIY project for the summer house. I'd like to house lights in compartments in the three corners of the room and put a panel with a cut out pattern over them.
The plan currently is to get the following panel LED lights https://www.beamled.com/biard-40w-panel-light-300-x-1200mm-led.html then bracket them on a chipboard panel, attached to each wall with 135 degree brackets and then add magnetic catches above and below the light so the "pattern panel" can be removed for easy access. There will be a 190mm gap between the corner of the wall and the chipboard minimum.
I'm here because these lights are intended as ceiling lights and I'm concerned that the heat sink at the base of the LED won't have enough air flow. Do you think that's a valid concern? How could I remedy this?
PS For anyone interested, this is the pattern I'm using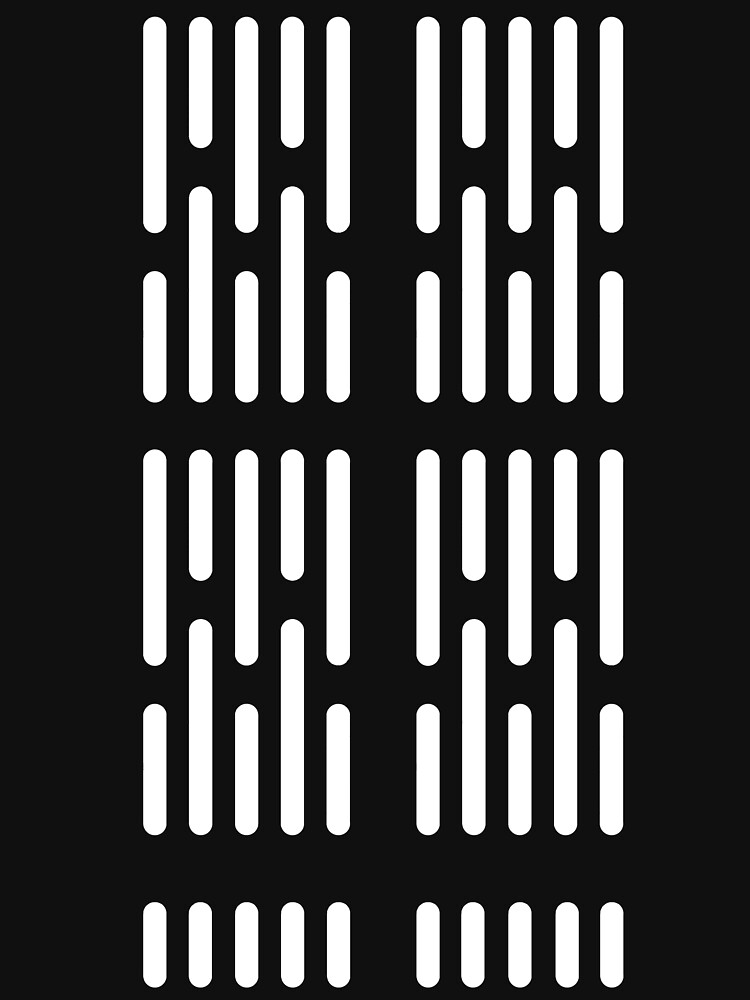 And this is the desired effect