The seal on a submersible pump points to the problem. They are normally ceramic on stainless steel with two seal separated and the void part filled with oil, which is changed on a regular basis, it includes assess holes where one can pressurise with air and test how long the air holds pressure.
The other seals on the pump are also critical, the last one I worked on the fault was in the supply cable, there was a pin hole in the cable and water was being drawn in through the cable.
The problem is heat, as it warms up it will try to push our air through the smallest of hole, then when it cools there is a part vacuum inside so it sucks in any water, in many items we simply don't try to seal, but have a vent tube at bottom of chamber so water is expelled first and air can replace it as it cools down.
The other idea is as said magnetic coupling, or making the electrical parts as epoxy blocks and smooth so even if water does get in it does no damage.
Note what is on the flyght pump and this has no gear box, to add a gear box would be hard. One other way around is not to put the electric bit in the water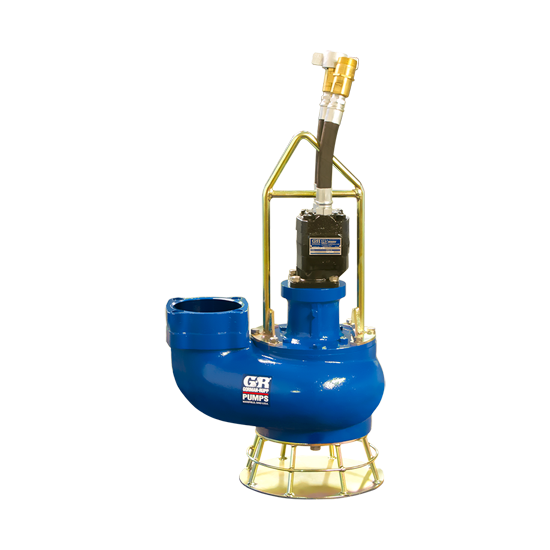 The hydrolic submersible pump is very successful, it also allows variable speed to suit viscosity but the main thing any leak is a leak out, not a leak in.
As a test I would look at an old outboard motor, the gear box is under water but the engine is above water, bolting a generator onto the drive shaft near everything is already done, the whole idea of using ready made parts is common, look at the old Reliant cars and most the bits came from other cars, ford door handles, and Austin springs etc. It the idea works I am sure you could buy in the outboard bits to mass produce.