We have had a conservatory up since we bought our house 5 years ago. Its nearly time to replace it so i stayed digging to see how deep the founds were. I was a little shocked to see there are none!!
I dug down the wall expecting to find the concrete....but i didnt. The brick/block work just stops and theres no foundation!
I pushed my crowbar full depth into the soil under the bricks!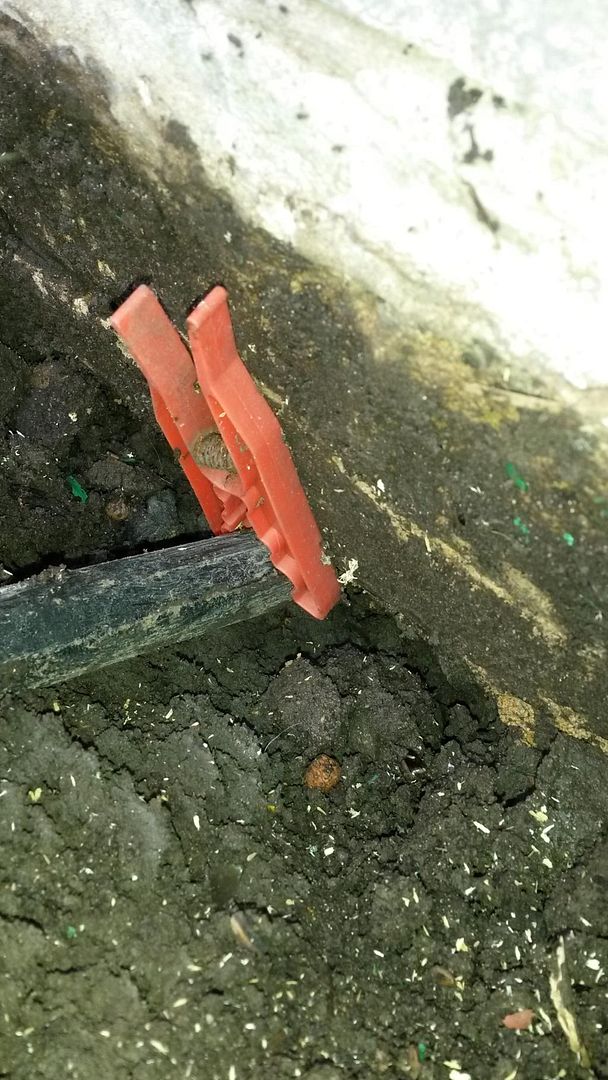 The peg is just for a scale!!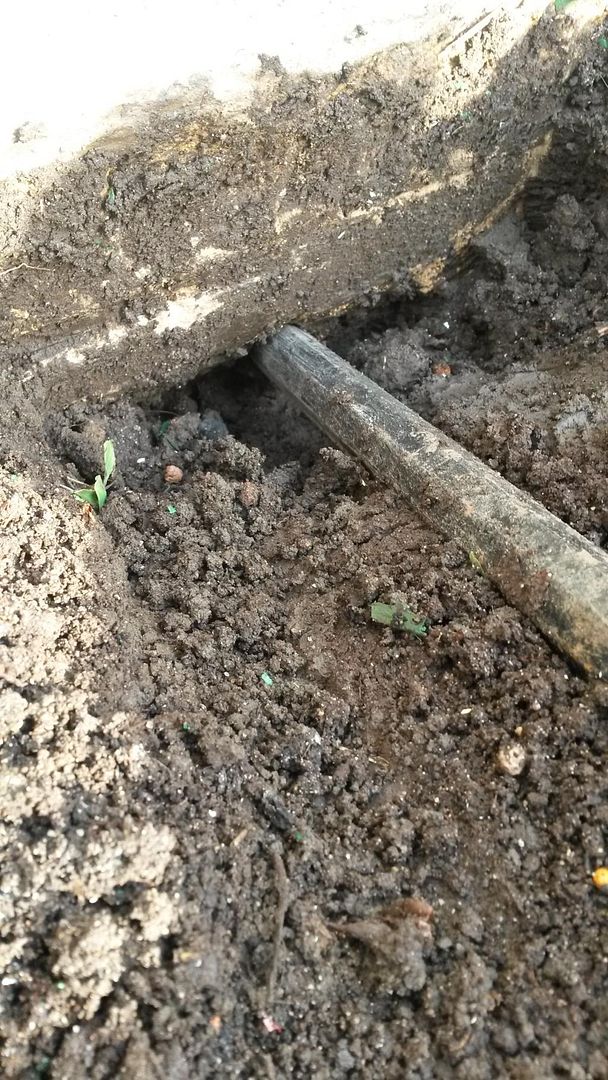 You can see from the photo that the bricks are buried about 4" down and thats it!!