You have to use the same size cable that is already there. (2.5) This is because if there is a fault the weakest link fails first, which would be 1.5mm cable (if you used it)
How ever, what you should do, is to fit a 2.5mm cable feeding a fused connection unit, then you can use 1.5mm cable to the light. (you could also use 1mm cable)
If you get one like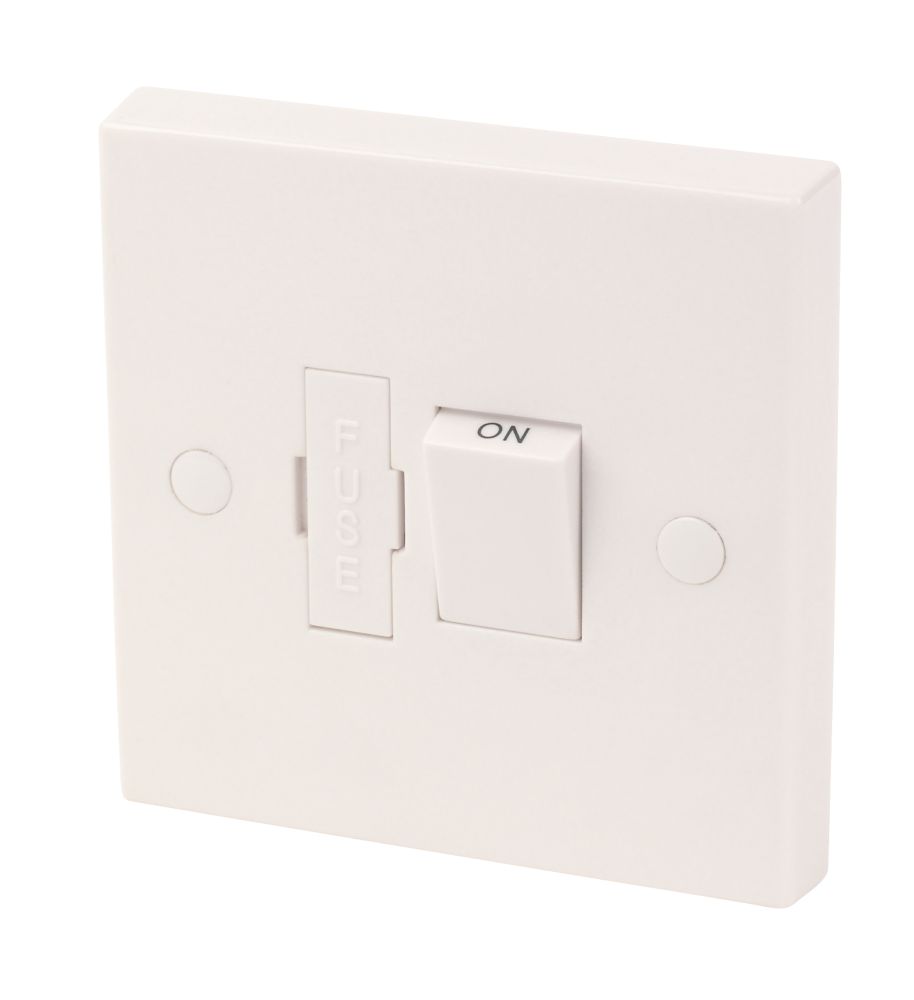 since it has an inbuilt switch it will make life easier.
I would also suggest two lights might be better, as one light is often mounted high up, which then lights up next door, the garden either side..........
_________________
Take it easy, a forum is only a collection of opinions. Above, are mine.
Which is correct? Metre or Meter? Click the link.
to find out more.
No such thing as "Thou shalt put this wire here, Thou shalt put that wire there"
.............Take a picture
BEFORE
you do the job.
If gloom had a voice, it would be me.
How to post a picture on this forum
Click here