aeromech3 wrote:
but needs 3 core as it has an earth terminal (not sure why as it is plastic)
Sorry to correct you, but the earth is NOT counted as a core in a cable, so the cable you would use is called Twin and Earth, not 3 core.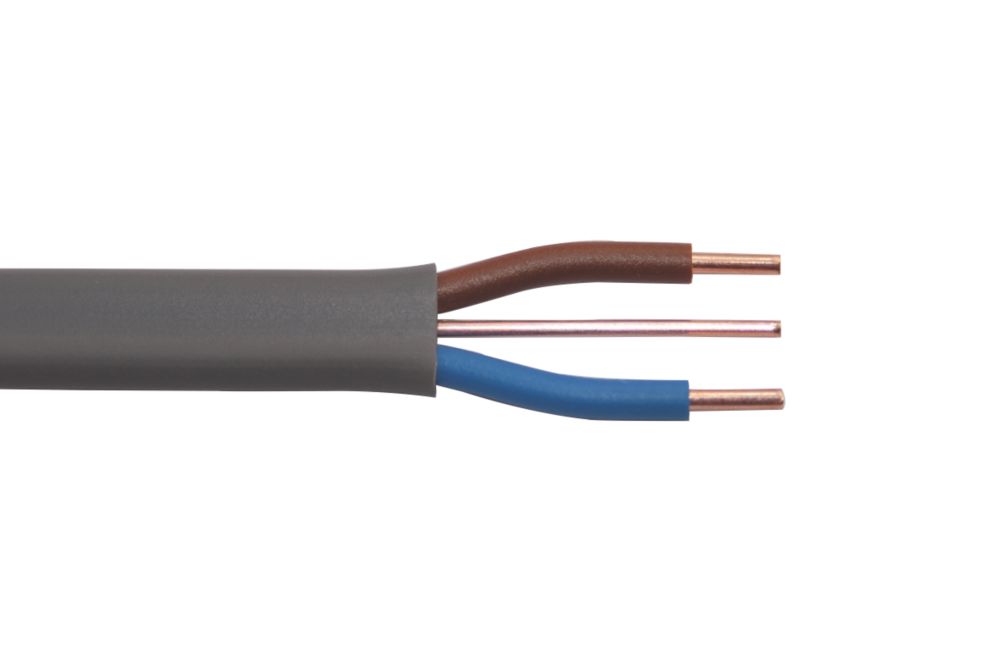 This is Twin and earth cable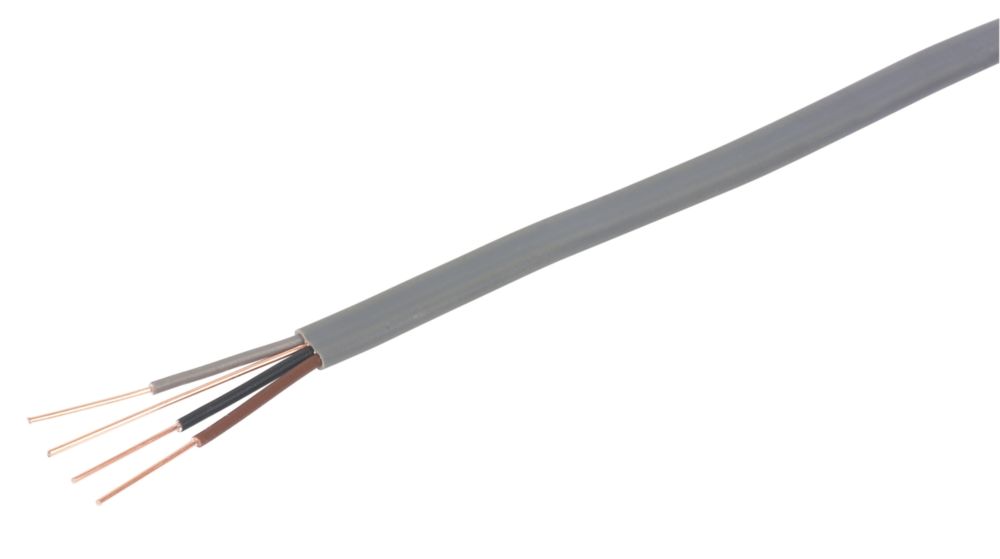 This is 3 core and earth cable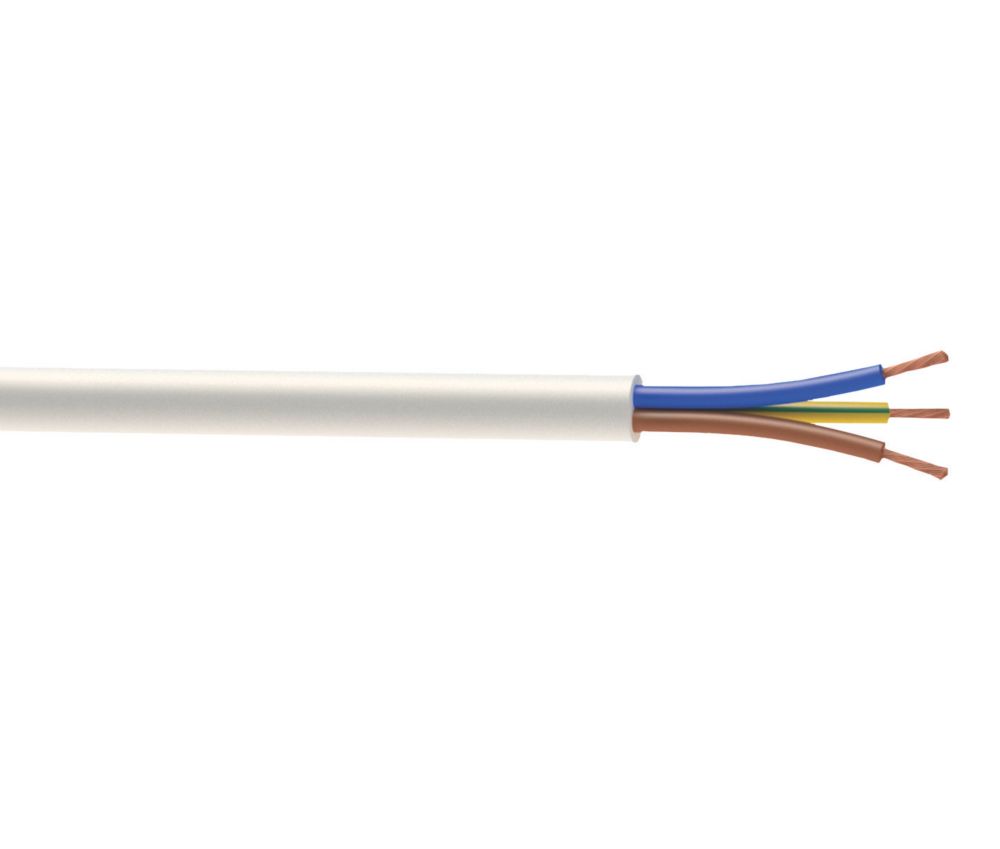 This is 3 core Flex
The earth terminal is to terminate the earth of the cable. If the cable is cut the current should flow down the earth. Also if the fan is ever changed and needs an earth there is one there.
_________________
Take it easy, a forum is only a collection of opinions. Above, are mine.
Which is correct? Metre or Meter? Click the link.
to find out more.
No such thing as "Thou shalt put this wire here, Thou shalt put that wire there"
.............Take a picture
BEFORE
you do the job.
If gloom had a voice, it would be me.
How to post a picture on this forum
Click here